Building
For all your building needs.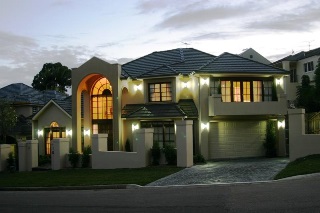 New Homes.
Home Renovation.
All Building Maintenance.
35 years of Building Industry
Experience.
Paul Attwell Builders licence R100142
Telephone: 0418 514325
Trade Management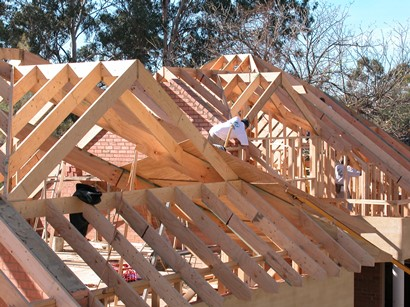 Are you having problems trying to find a tradesman to finish that little job for you?
Are you a building company that needs some tradesman to finish off a job so you can get your final payment.
Difficult project that no one wants to look at.
We may be able to help you with all of these problems.
We have Carpenters, Bricklayers, Electricians, Plumbers, Gyprockers, Tilers, Roofers and most other trades as well, available.
Call us and we will help you
Telephone 0418 514 325